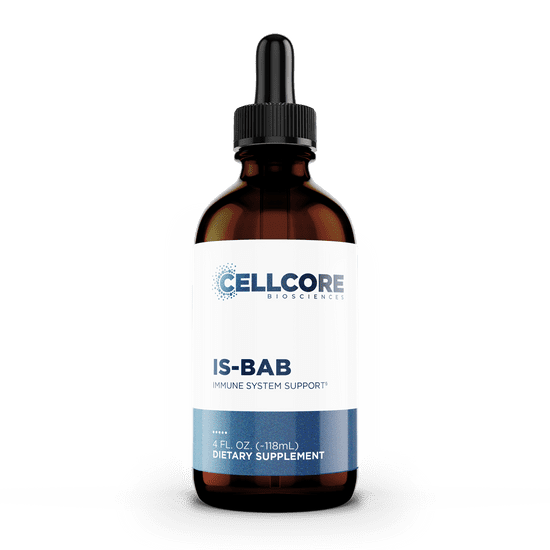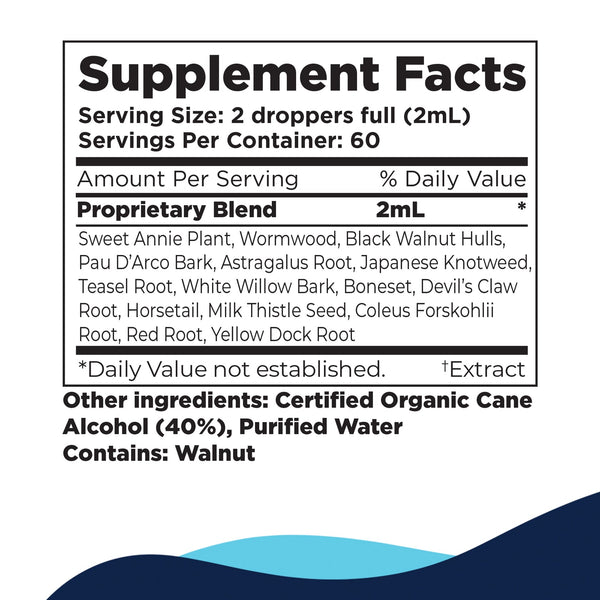 IS-BAB is a tincture of fifteen botanicals, including black walnut hulls, milk thistle, Japanese knotweed, and wormwood. These ingredients have been carefully selected to nurture and support the body's essential functions, including cellular health, energy production, and a healthy response to unwanted elements. As a concentrated tincture, it's recommended to start with a low dose and work your way up as your body adjusts.
Good product!
As bad as it made me feel it must have gone after some serious invaders! I take that to be a good thing! :) And I do feel better again although I am taking a fairly high dose at this time!
IS BAB liquid
This has helped me with my Lyme situation. My hips are less painful since starting this product.